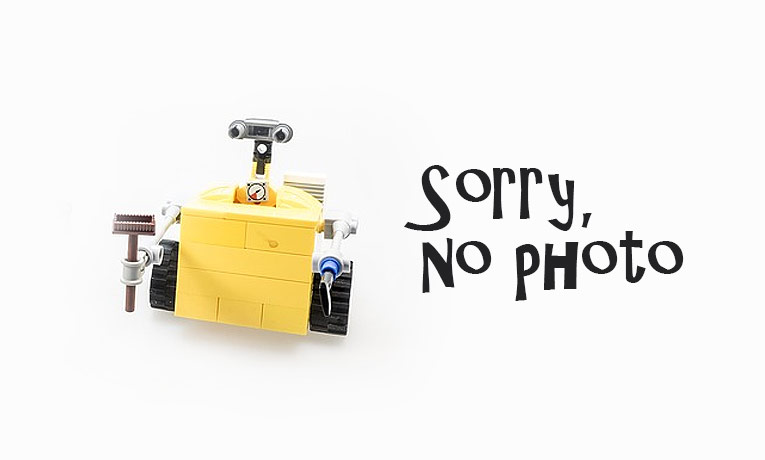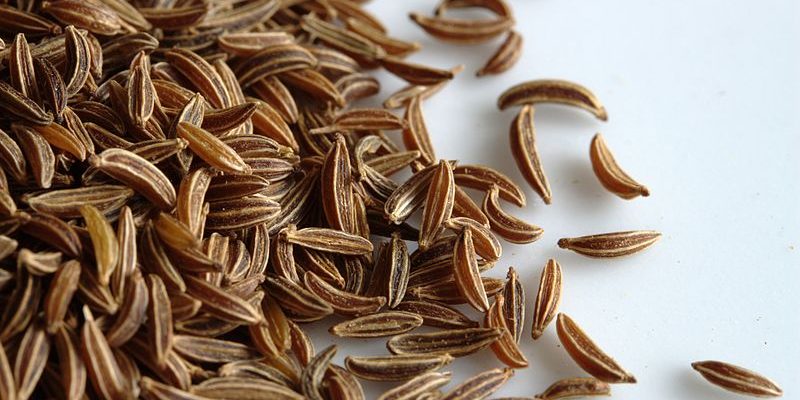 Caraway (also known as meridian fennel or Persian cumin) is so beneficial to your stomach. It is a plant rich in dietary fiber that stimulates the digestion process and expels the intestinal toxins, according to the German health and beauty magazine "Eli". Caraway (spelled karawya in Arabic) ...
READ MORE +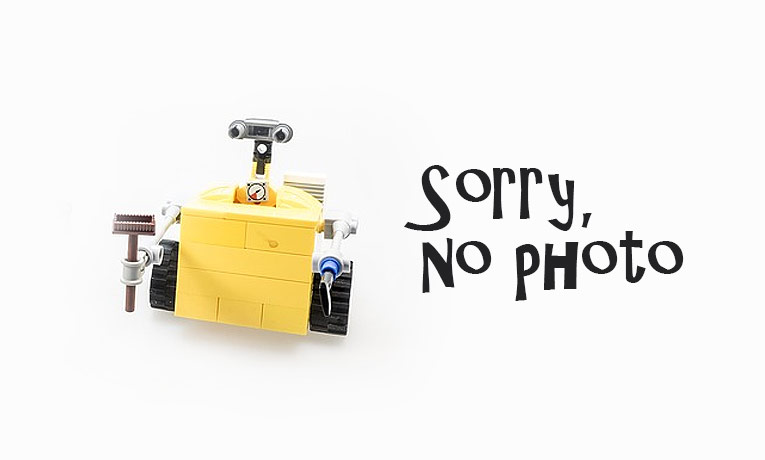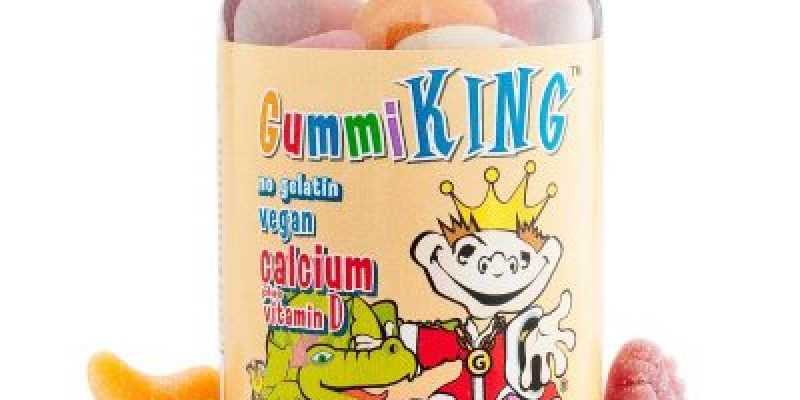 Do all kids need vitamins? It depends. For example, according to findings of the 2004 Canadian Community Health Survey, a Health Canada report published in 2012, found that the diets of Canadian children contain adequate amounts of most vitamins and minerals, with the notable exception of vitamin ...
READ MORE +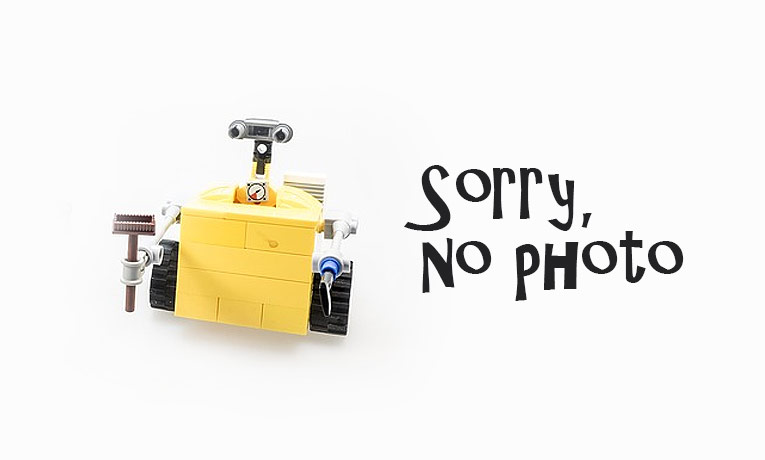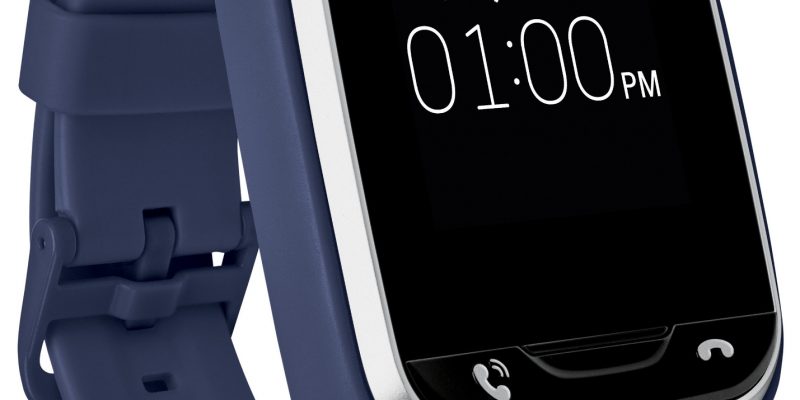 If you are looking for a way to stay connected with your kids, then maybe this is the best gift ever for your kid. The LG GizmoGadget which is priced at $149.99 plus $5 monthly from Verizon Wireless with a 2-year contract, is a great little gadget that can keep you on top of things. This little ...
READ MORE +