4 Useful Mobile Apps – WholeHalal Recommended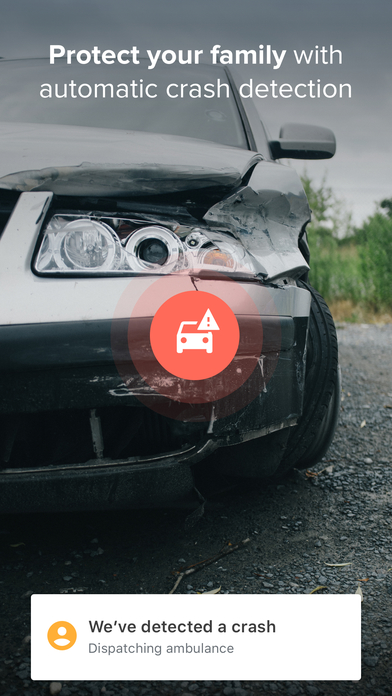 Here are 4 apps that could be useful to you and your family.
Life360 is a realtime, location-sharing app, and is the best way to coordinate with family and friends. Get automatic notifications when your family comes and goes from home, work and school, etc.
Use Life360's Family & Friend Locator to:
* View the realtime location of friends or family members on a private map
* Receive realtime alerts when friends or family arrive or leave home, work, and school
* Share photos and text messages with our secure, private chat
* See past location history for your Circle
* See information after each drive to improve driving safety
* Protect your family while they're driving with our Crash Detection service
* Track a lost or stolen phone
Price: Free
Multitasking Browser for you to open many websites or web apps simultaneously. Not only side-by-side, you can even resize, move or pin the window to the top, which is working just like a computer. With the task bar at the bottom, you can switch among different windows quickly.
Price: Free
Weather like you've never seen before with the Storm Radar app for iOS! Full screen interactive map with 8 hours of high-resolution past-to-future radar, advanced storm cell tracking, and real-time severe weather alerts allow you to visualize weather heading your way. Whether you want to view current weather conditions or daily and hourly forecasts, they're all available at a glance on your iPhone or iPad.
Price: Free
While Apple Find My Phone app can guide you to where your phone is located after the fact. This app will enable you to avoid theft. This app will alert you when lightning cable is un-plugged, moved, picked out from pocket, or ear phone is unplugged.
Price: Free