Get Prepared for Eid El Fitr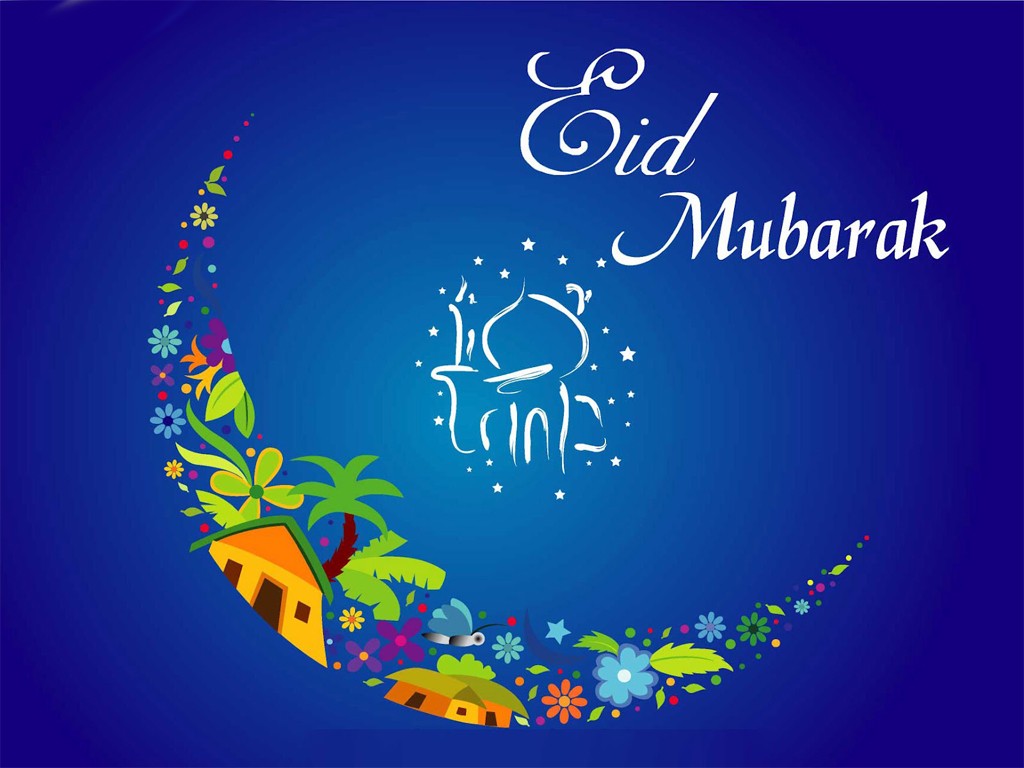 The month of Ramadan is about to come to an end in a few days. Eid El Fitr is an important religious holiday celebrated by Muslims worldwide that marks the end of Ramadan, the Islamic holy month of fasting. The religious Eid is the first and only day in the month of Shawwal during which Muslims are not permitted to fast.
So, how we get prepared for Eid.
House cleaning
All household members should help clean the house. During Eid El Fitr, we can have a lot of guests and close relatives coming over. To make things easier at your end, you should start cleaning the house a week or 2 earlier before Ramdan ends. You also need to maintain the cleanliness of the house before Eid which is not a trivial task if you have small kids at home.
Buy Eid clothes
This requires some planning ahead. Don't let it set till end of Ramadan and start shopping for Eid clothes just 2 days before Eid. This will be hectic and overwhelming. It is sometimes wise to buy clothes before Ramadan comes and keep them safe till Eid comes. This will help you minimize the risk of not finding the right clothes for your kids and family since all Muslim families will shop for Eid clothes.
Eid Cookies (Kahk El Eid)
Kaak/Kahk El Eid cookies are considered one of the most delicious things in the Eid, which rejoice the young and old alike. You can either buy ready-made Eid cookies "Kahk El Eid" or "Ma'amoul" ; these are cookies stuffed with different fillings such as dates, pistachios or nuts. While some prefer buying store-bought Kahk El Eid cookies, it brings much more fun cooking them yourself at home. It doesn't only save you some money,  but it brings joy and pleasure to the home.
Buy chocolate and candy
Chocolate and sweets should be presented to the guests at the feast. There is no feast without chocolate or candy given to the kids. There are many kinds, depending on the filling or the flavor. Try to get some healthy chocolate, the ones with about 70% dark chocolates. If you are going to buy chocolate filled with nuts, make sure none of the kids is suffering from nut allergy. This could be very serious.
Don't miss this post here to find all kinds of baklava, desserts, Eid cookies cutter sets, etc.
http://www.wholehalal.com/eid/
Happy Eid!
Eid Mubarak!