NIKE MAKES THE PRO HIJAB OFFICIAL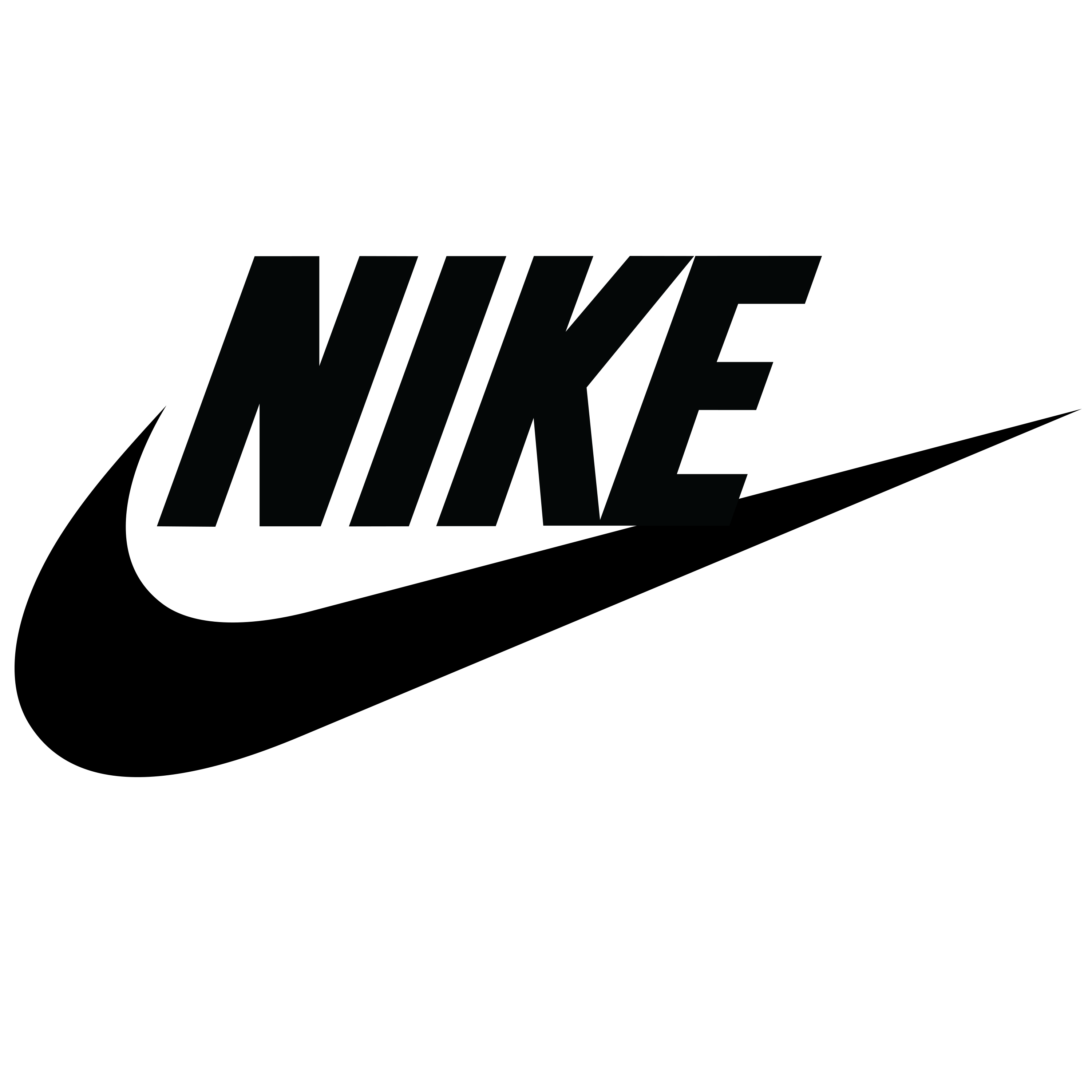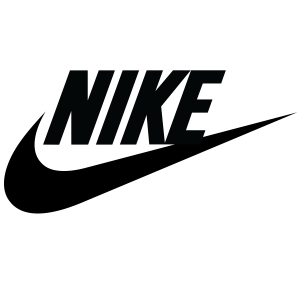 Nike has announced that next year it will launch the Nike Pro Hijab for Muslim female athletes. The new line will go on sale in the spring of 2018 and an official image from it can be seen above.
This move comes roughly a month after the Nike video celebrating Middle Eastern female athletes, "What Will They Say About You?", went viral. In the video, directed by Fleur Fortuné, several prominent Middle Eastern athletes, including parkour trainer Amal Mourad and fencer Ines Boubakri, are seen in action. It all culminates with Nike's iconic "Just Do It" slogan.
Arab news network Al Arabiya reports that Nike confirmed that "What Will They Say About You?" was a "precursor" for the new hijab line. "The Nike Pro Hijab may have been more than a year in the making," reads the Nike statement. "but its impetus can be traced much further back, to an ongoing cultural shift that has seen more women than ever embracing sport."
The statement also makes specific reference to Saudi American track athlete Sarah Attar's participation in the London Olympics in 2012, made possible by the Saudi Olympic Committee's overturn of a ban on female athletes just weeks before the games. Attar, who was 19 at the time, finished last in her 800m heat, but received a standing ovation upon crossing the finish line.
Nike's launch of the Pro Hijab is another sign of the sports world evolving to ensure the inclusion of Middle Eastern culture, and it will likely have an impact on those organizations and federations that still maintain restrictive rules. FIFA lifted its ban on hijabs in 2014, but FIBA, its sister basketball federation, still does not allow its athletes to perform with head coverings.